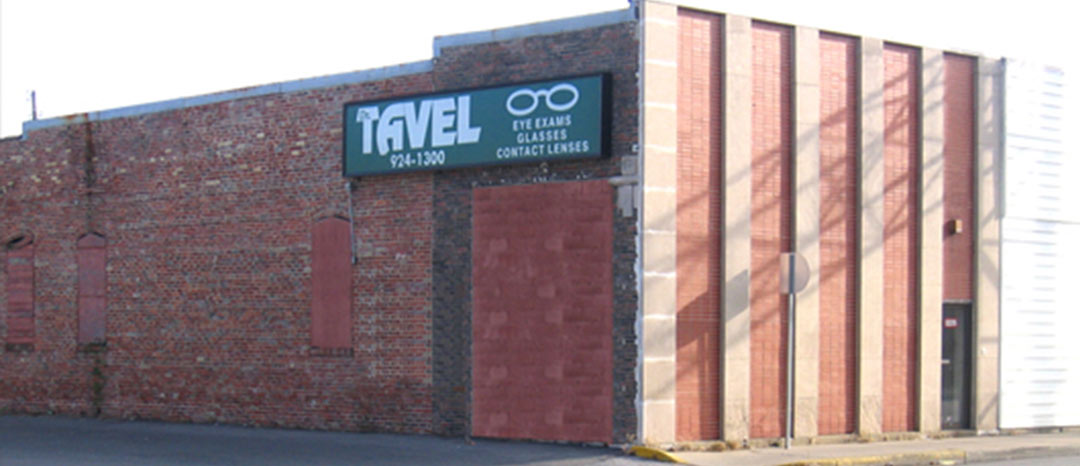 1225 N. Meridian St. Indianapolis, IN
Strategically located at the intersection of I-65, I-70 and US31, this flexible building offers not only a prestigious North Meridian Street Indianapolis address, it assures ease of access for all customers coming to and all delivery vehicles leaving from the site in all directions. And, with a population of nearly 120,000 residing within a three mile radius, recession resistant medical and office buildings within three blocks and a convenient bus stop, whatever workforce is needed will find easy and affordable traveling to and from the office.
1225 North Meridian Street is equipped with a private shower and dressing room, a total of four separate bathrooms, a bonus mezzanine and lower level and more (effectively providing up to 10,000 SF of usable space) which makes this building the perfect location for almost any business operation. Whether taking advantage of the existing 16.5 tons of gas fired HVAC and the 220 V three phase electrical for machining, manufacturing, printing, repair work, cooking or just warehousing, using the existing office area for keeping up with paperwork and recordkeeping or conducting retail, this building offers whatever flexibility might be needed.
Even the 46 feet of Meridian Street frontage offers flexibility in that an attractive, classically designed brick and limestone façade is accompanied by siding which can be removed and converted into a glass retail store front or even an overhead door.
So, if you desire a central Indiana location, 1225 North Meridian Street has the ability to provide everything you need.