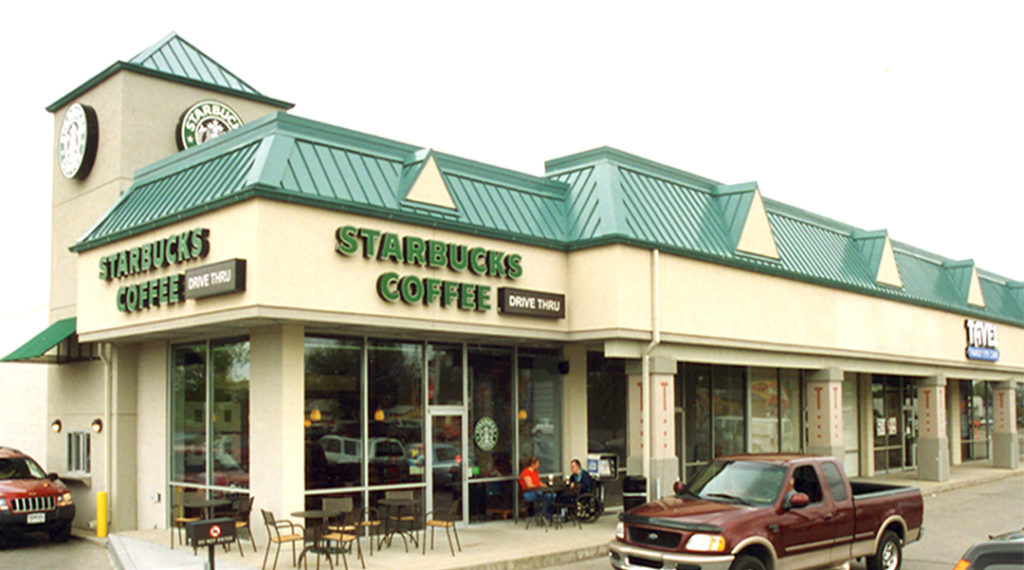 The Dr. Tavel Center- Terre Haute, IN. I-70, US 41 and US-150
Strategically located between downtown, the regional shopping district and several universities, The Dr Tavel Center sits prominently at 3rd & Margaret, the signature corner in Terre Haute. In addition, this landmark location has a prominent pylon sign.
This outstanding location provides unmatched visibility to all headed to the county seat of government, the regional retail shopping area, the downtown and several colleges and universities including Indiana State University, Rose Hulman Institute of Technology, (rated among the best engineering schools in the county by no less than the Wall Street Journal) and Saint Mary of the Woods college, (an award winning all women Midwestern college recognized by both the Princeton Review and US News and World Report).
Further, as the only major regional shopping between St Louis and Indianapolis, locating within the Dr. Tavel Center not only exposes you to the population living within the market and those within a 60 mile radius that regularly commute to Terre Haute, but also 15,000 transient students as well.
The Terre Haute DMA is comprised of nearly 17 counties divided almost evenly between Indiana and Illinois. The market has its own TV and radio stations, its own newspaper and boasts the highest per capita spending of any city in Indiana. In fact, as this is basically the only regional shopping district between St Louis and Indianapolis it is not only a wonderful market on its own, but the ideal fill in market between these two major cities.
Each room provides an extraordinarily generous store front of 24' to accompany 71'+/- feet of depth, equating to approximately 1,700 SF (24" X 71+/-). The building is surrounded on all sides by superbly performing National Chain Restaurants including Cracker Barrel, Bob Evans, Fasoli's, Steak and Shake and many, many more.
Current tenants include one of the top performing Starbucks in the entire state of Indiana, AT&T, and Dr. Tavel Family Eyecare.
Demographics
Distance
Population
Ave. H.H. Income

3 Mile Radius

38,942
$45,741

5 Mile Radius

74,844
$52,539
Download the printable Flyer HERE.